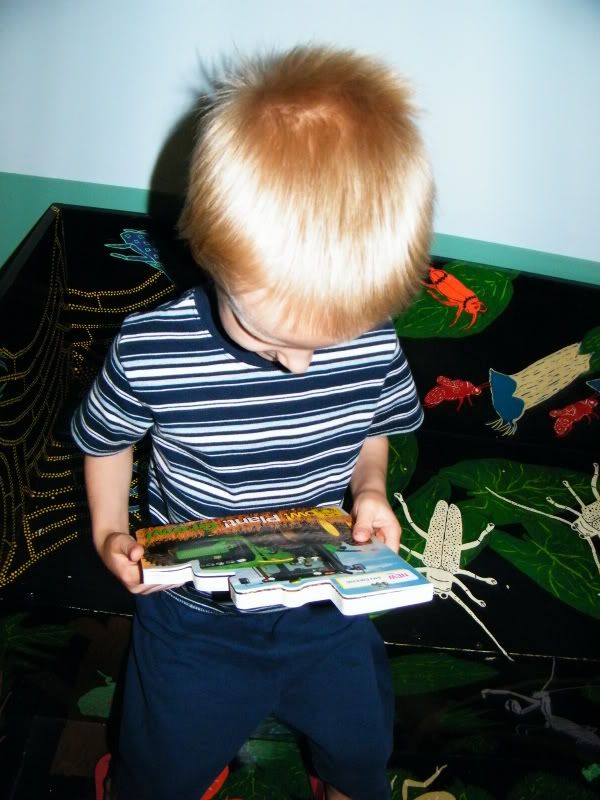 In an effort to keep my kids up to scale on their reading and just trying to keep them busy in general this summer, I decided to initiate a summer reading program. First, I enrolled Nicholas and Nathan in our local library summer reading program. This is such a great concept for kids. They really get the kids involved in reading. In the program, they have to follow certain guidelines like, read so many books and do activities, etc. They give out cool prizes, have pool parties and zoo trips. The teens are even going river rafting this year.
Sarah and Zachary decided that they didn't want to do it. I was fine with it, but I told them that I still expected them to keep up with their reading. I also told the kids that based on how many books they read this summer (either by the week or the month, I haven't decided which yet) that I would give them little treats or trips to keep them interested. They loved this idea. Secondly, I only expected the younger four to participate in my little reading experiment. Amanda and Anthony are really busy this summer. Amanda with work and Anthony with the high school band. Plus, they don't need to be reminded to read, they just do it.
So, going along with this idea, I used our craft time to make bookmarks. I bought foam stickers in various shapes, foam bookmarks, and ribbon that I found in Target's dollar spot. I got out the markers and glue and let the kids get to it. They had fun creating their own bookmarks.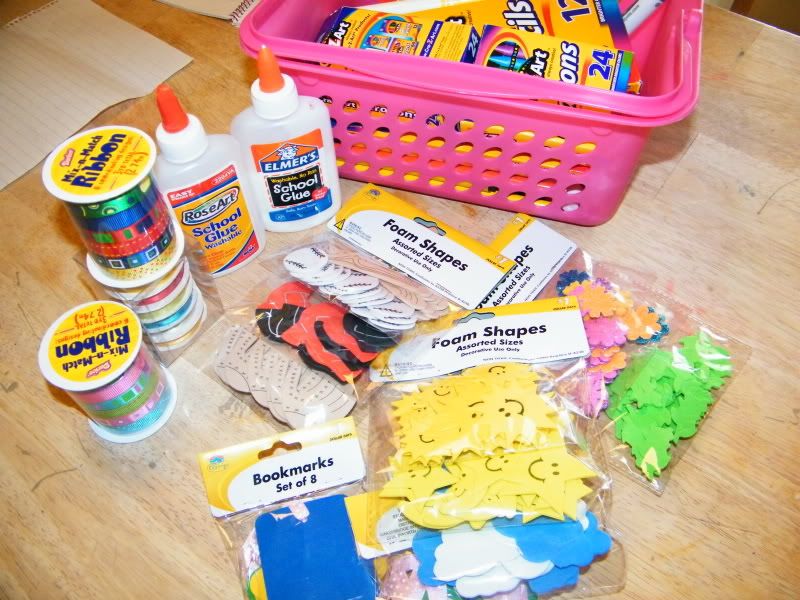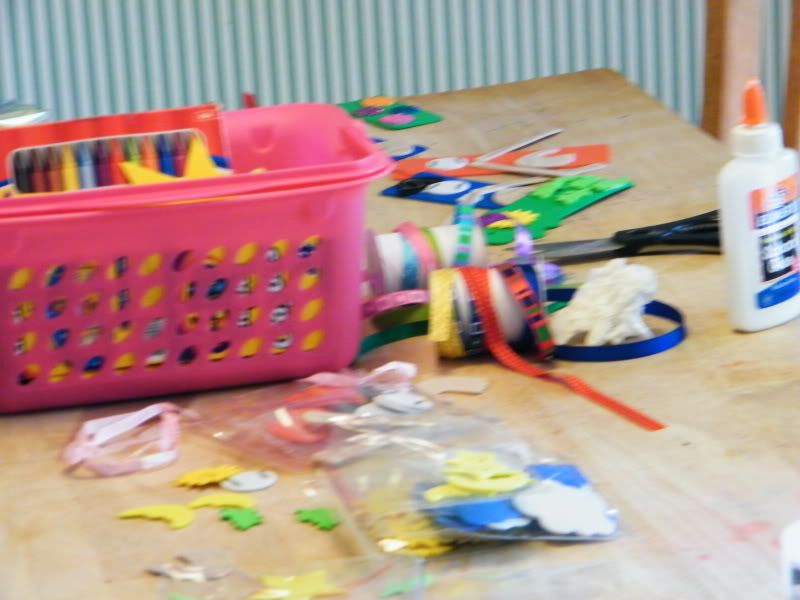 I also took them to one of our local libraries. We have two local libraries and one college library. One of the libraries is in our town and while it is quite nice and fairly well stocked with books, it's relatively small in comparison to the other library in our area. The other library is much bigger and has a bigger selection of books. It even has a cat that actually lives in the library. My kids thought that was fantastic. They have a fun children's department too, complete with a cute play area. My boys were in heaven.....Different toys - Yes!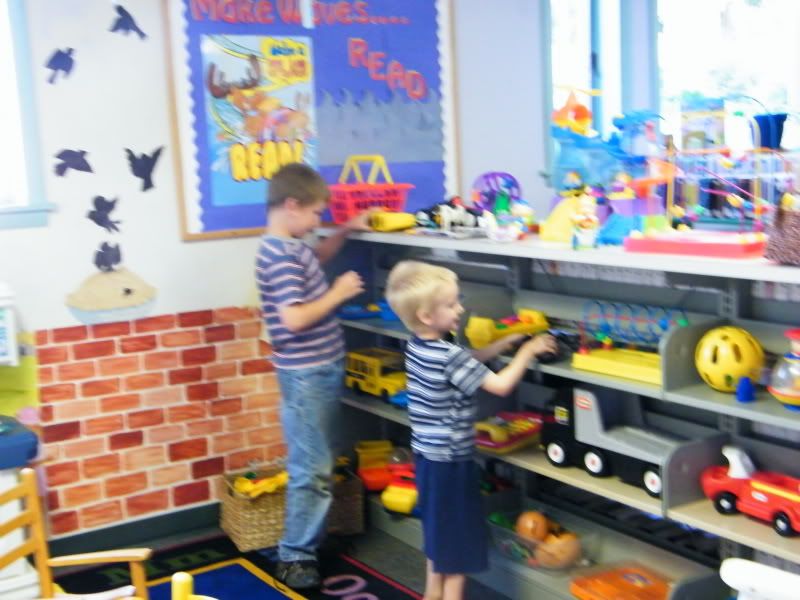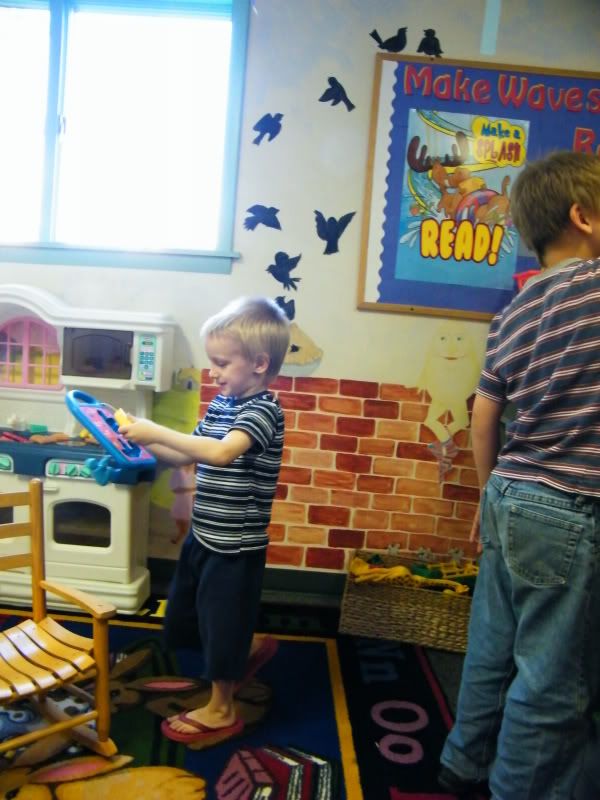 They all found books that they couldn't wait to start reading, in fact Sarah and Zach started reading the minute they sat in the car.
By the way, isn't this library absolutely gorgeous?