As a preferred blogger for CSN Stores, I was asked once again to do a review for them. I love CSN stores! They have absolutely anything you can imagine from: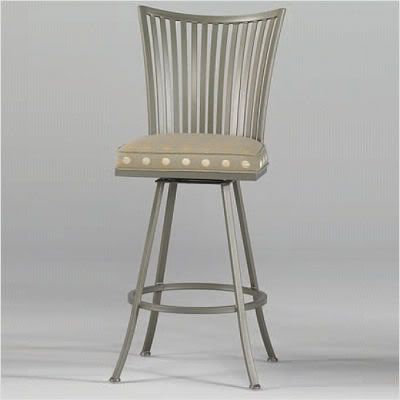 to sewing machines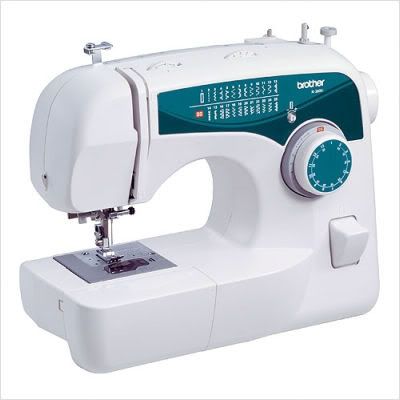 from cookware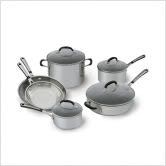 to patio furniture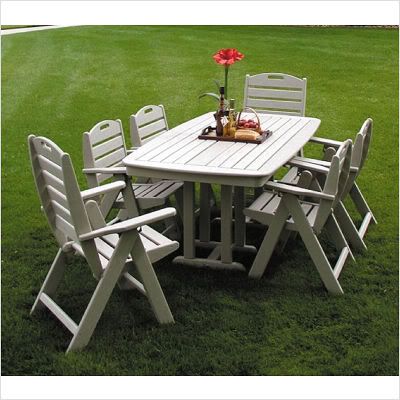 from fabric
to even band aids.
(yes, band aids!)
It's like shopping at a super mall, only you never have to leave your house or change out of your PJs.
Absolutely Love It!
I can even window shop for my favorites and make a wish list for later (or when I need to give Rich a few hints on what I'd like for my birthday or Christmas). Yes, indeedy - CSN stores is the place to be!