Creating Success Around the World
The
worldwide blog hop tour, that introduces you to creative people from all corners
of the globe.
Every Wednesday our hosts on each continent will
introduce some inspiring creativity from their corner of the world.
Here's the hosts. Click on the buttons to
visit them and see who they are featuring this week.
| | |
| --- | --- |
| Jill in Australasia | DIvya in Asia |
| | |
| --- | --- |
| Larissa in Australasia | Charlene in the Americas |
Introducing this week's guest from America ~ Jenny of Gifts of Jubilee
Jenny is a mother of twins and is going through the adoption process. To help raise funds, she started crafting and selling her creations. To learn more about Jenny and her family, please continue to read her interview.
What do you create?
I create personalized and custom gifts for any and all occasions. I enjoy working with others to create something they love using the resources I have on hand. This recently has included personalized tumblers, baby gifts, banners, cupcake toppers, family signs, shirts, and wall art. I want my creations to be ones of celebration, whether it's a special occasion or simply something beautiful for your home to celebrate your family. That's how I came up with "Gifts of Jubilee."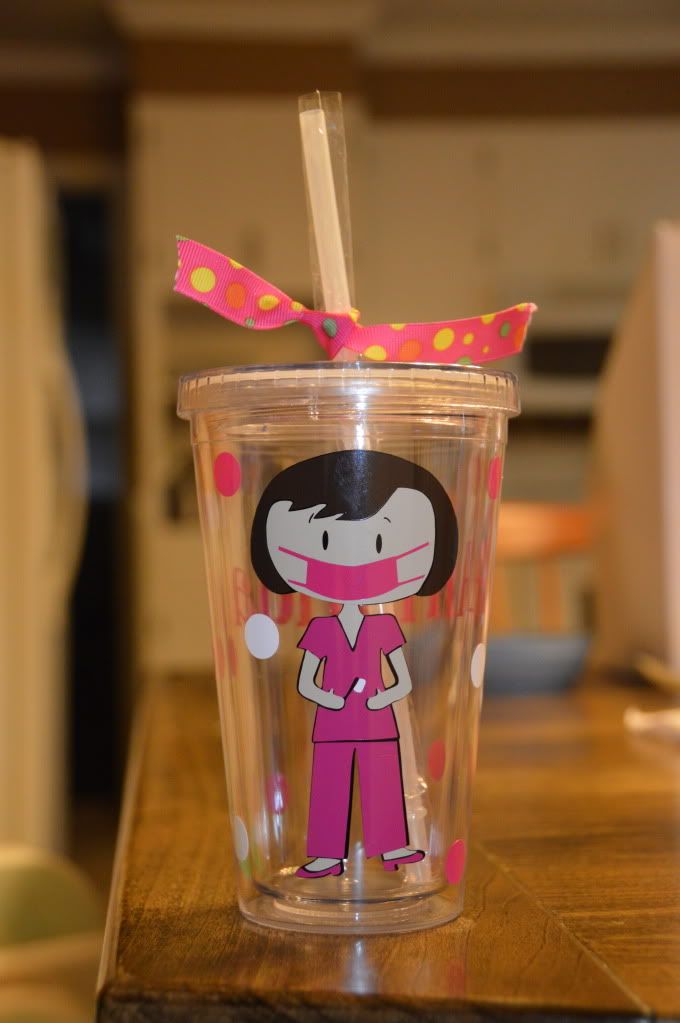 I actually do not/have not previously considered myself a "creative" person. I am a math-teacher-turned-stay-at-home-mom and so I am a pretty linear thinker. :) :) But now I have discovered I do have minimal creativity (even though I still don't know how to sew but would love to learn!!), and I really enjoy making things that are personal and meaningful. I love celebrating our family's story - as a twin mama and also we are in the process of adopting two more children from the DR Congo, looking to bring them home this summer. This is an outlet for me to celebrate what the Lord has done and is doing in our lives!
Do you sell your creations, if so how or where?
What are your favorite materials to work with?
When do you find time to create?
Naptime and bedtime. With 3.5 year old twins - there is no other time!! Ha!

Any advice about creating or starting a business that you would like to share?
J
ust find something you LOVE. If you wouldn't buy it, use it, or display it in your own home, then you don't need to sell it. That's my personal philosophy at least. :)