Today, we read the book
Astronaut Piggy Wiggy by Christyan and Diane Fox
. What a cute, imagination story for preschoolers. Piggy Wiggy takes us on a space adventure. He shows us that food floats in outer space, and he must fix his rocket from the outside. He meets new "friends" and travels to new places.......All while eating his breakfast. Such a cute and easy to read story. Nathan loved it and wanted me to read it over and over again.
To go along with the book, Nathan made a rocket. He also made alien friends (Sarah, Zachary and Nicholas did as well). It ended up being a cute project for all of them to do.
We used the
Enchanted Learning
website to make the rocket. You will need an empty paper towel tube, construction paper, glue, tape and scissors. You can also use crayons, markers or stickers to decorate your rocket as well. Click on the above link for the rocket ship directions.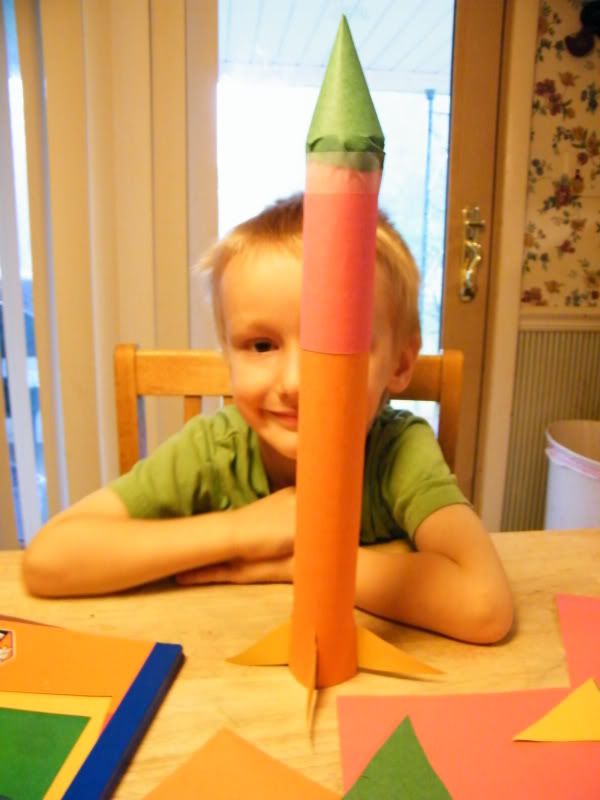 You can't really see the picture very well, but the aliens have lots of eyes, hence the wiggle eyes the kids glued onto the aliens that they drew.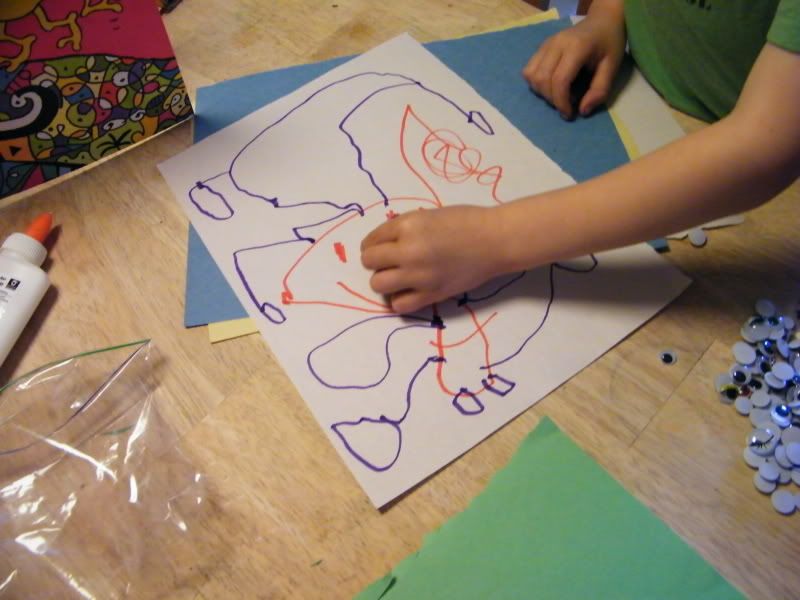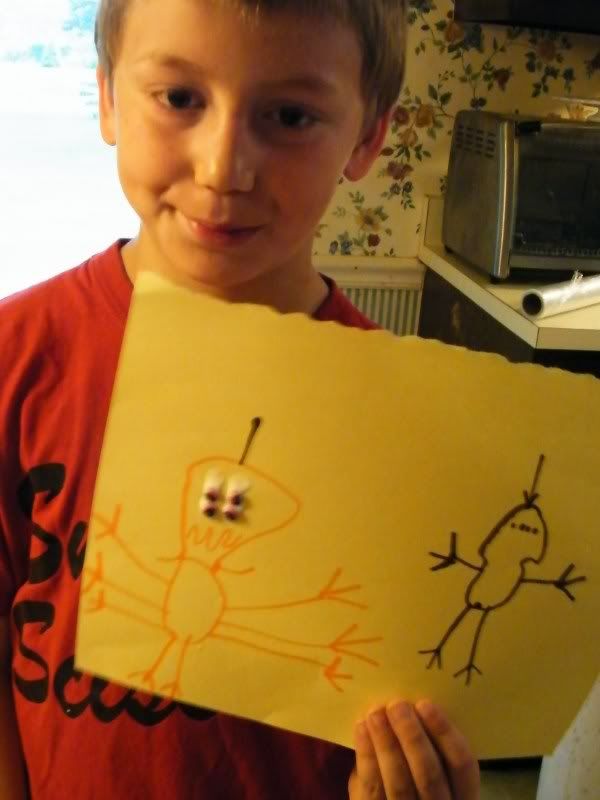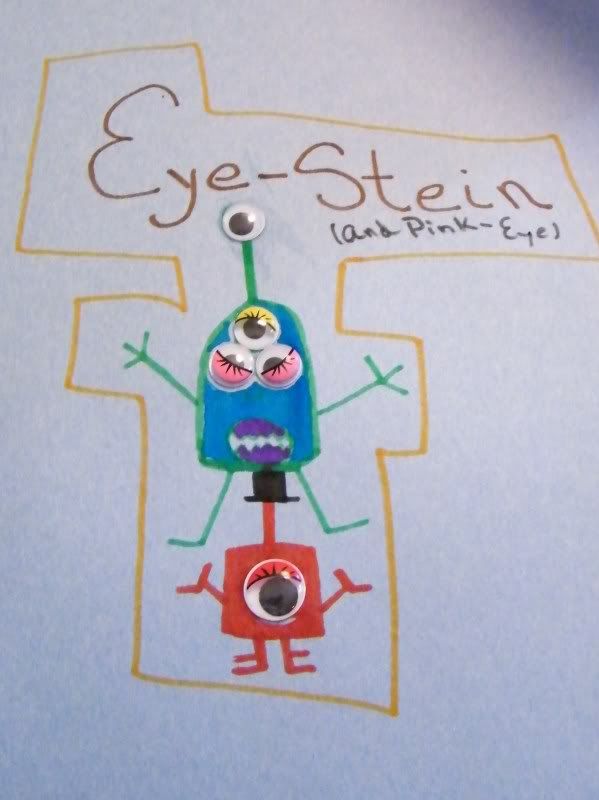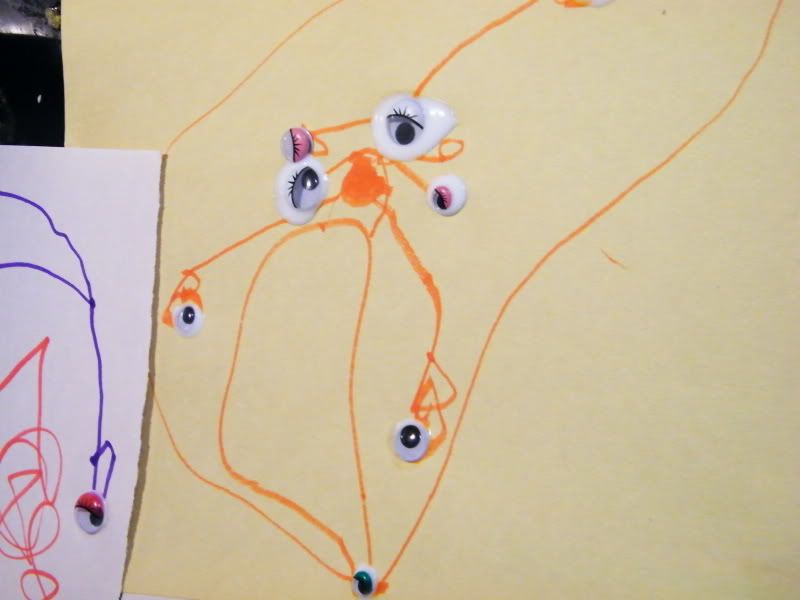 Linking up to.......
Check out....