Nathan's classroom did a Flat Stanley project recently
Nathan's Flat Stanley went to South Korea....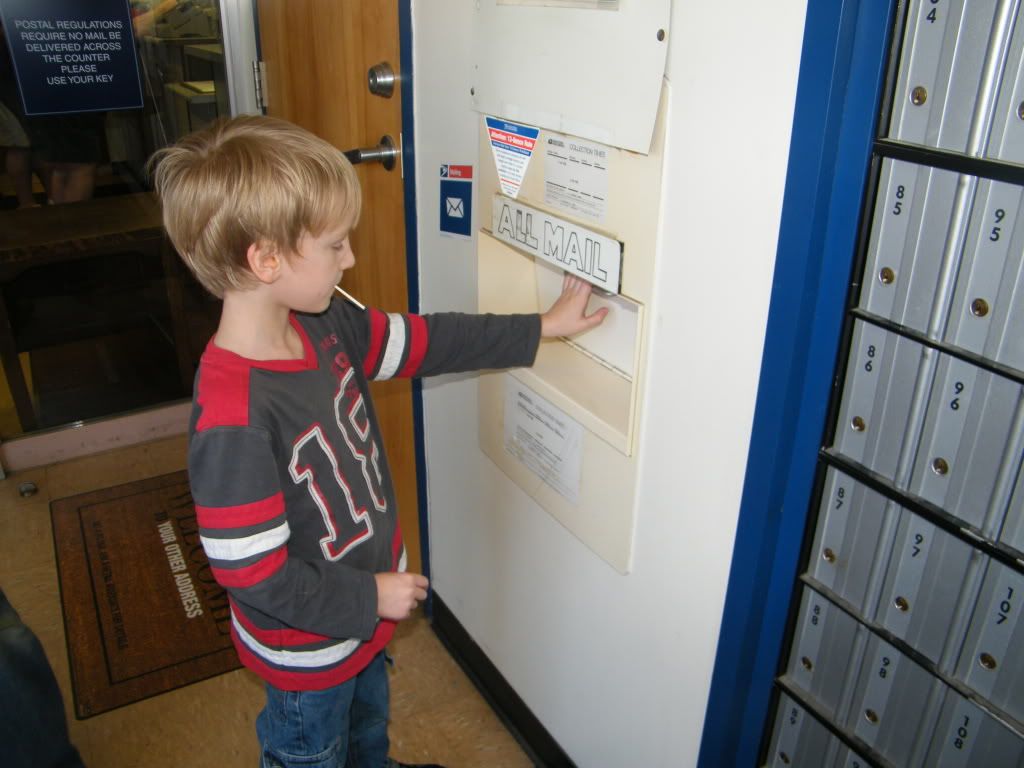 So long Stanley...have fun!
And he's back, looks like he had fun
;)
This summer Nathan and Nicholas want to do their own Flat Stanley project. They will be sending Flat Stanley on a big HUGE adventure and they cannot wait.
And just so you know, I'll be sharing their project with all of you and when it starts, you can participate too.
Be sure to stay tuned for more details coming this June.