Hello Lovelies! I am so excited to be here on Adventures in Mommyland, sharing one of my Dollar Store Crafts. My name is Danielle and my bloggy home is
I love to blog about family, crafts, sewing, cooking, homeschool, re-purposing...
basically anything that lets me use my creativity.....
So that being said lets get crafting!
I started out with a silver plate I found for $1.49 and a vinyl horseshoe
This is a gift for my mother-in-law who LOVES horses
and cowboy Christmas decorations.
Apply your vinyl
Grab some scrap Christmas Fabric and make some rosettes.
I did mine in a few sizes.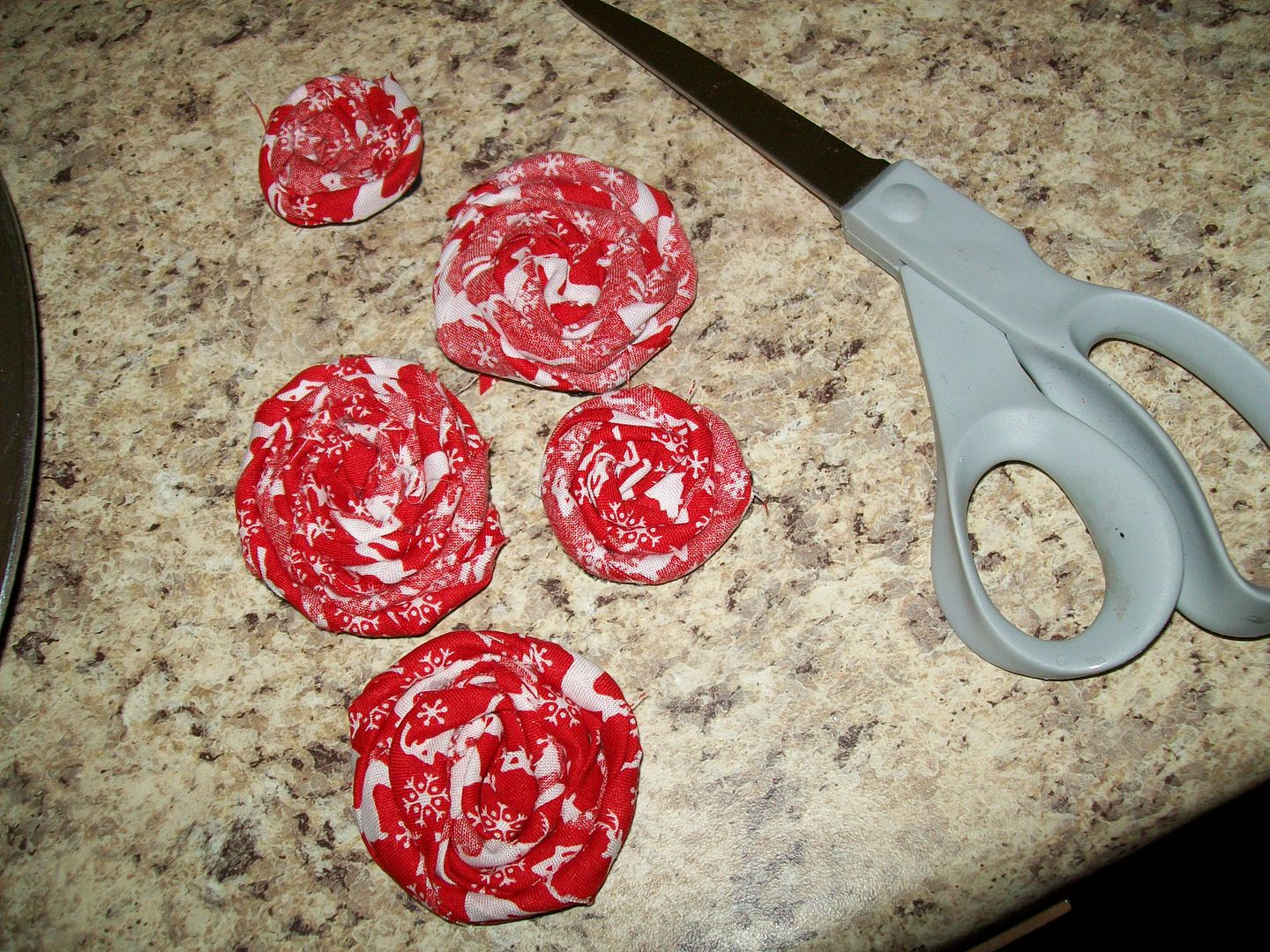 Hot glue onto your plate and your done!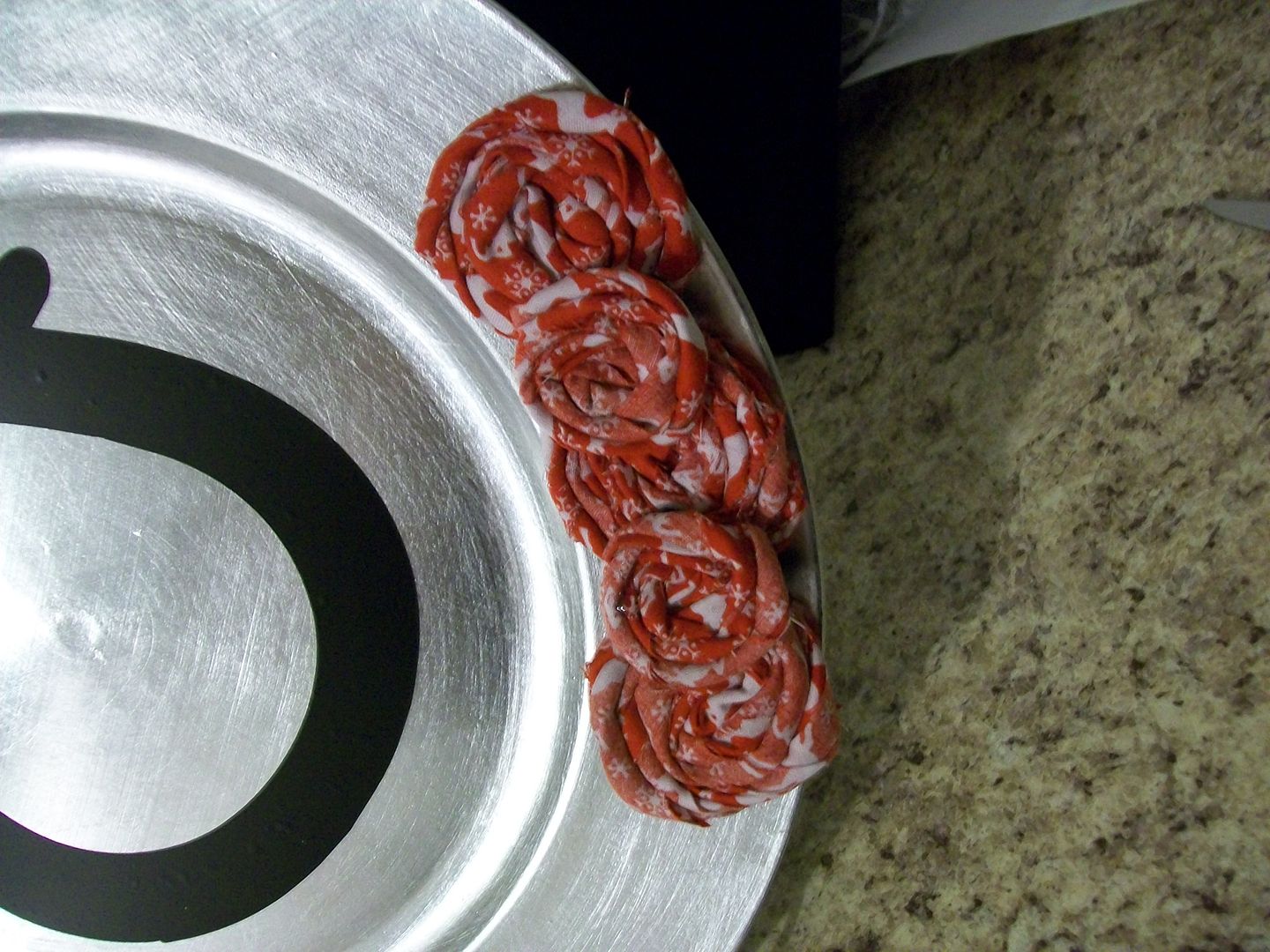 Just a few simple steps to a cute Christmas Decoration
on the cheap.
I have so enjoyed sharing a craft with you.
Hop on over and see what other Christmas goodness I have going on at
Blissful and Domestic.