I entered a giveaway at
Pinkapotamus
to win a customized mirror of my choice. I have to tell you that these mirrors are so stinkin' adorable! Just look at them.....
(Arrgh, a pirate)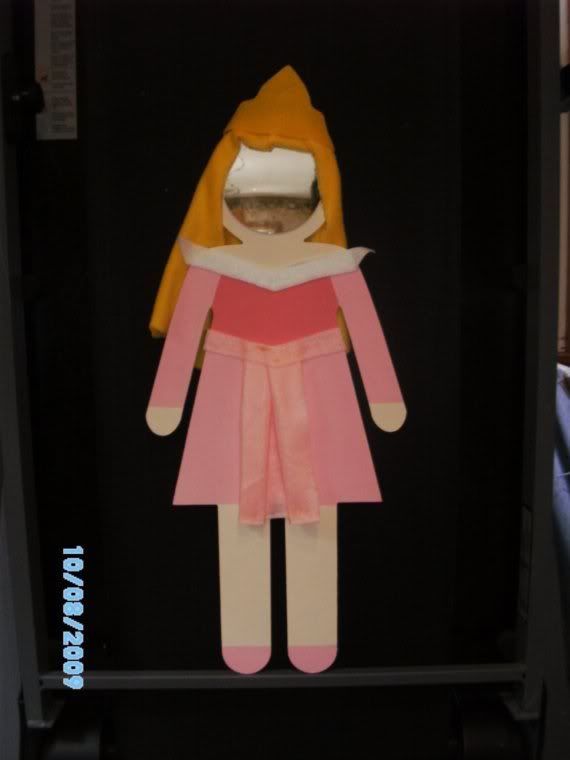 (a pretty princess)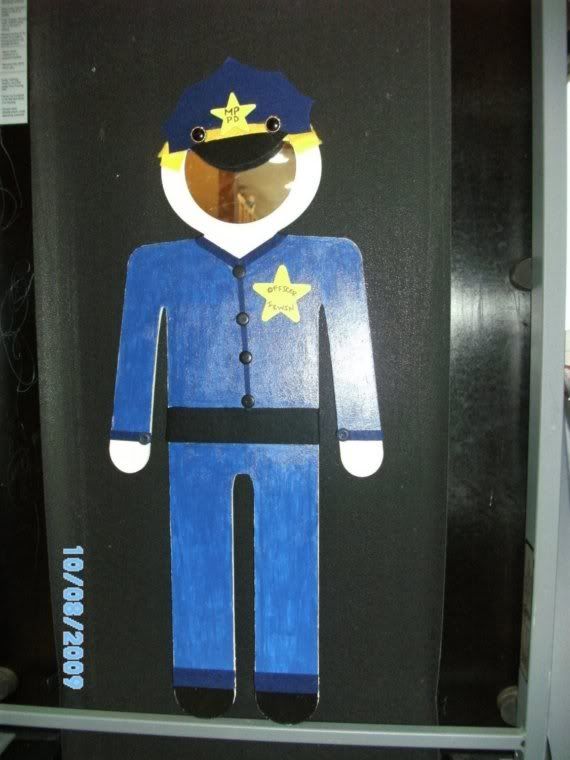 (Mr. Policeman)
She also makes these super sweet wall hangings....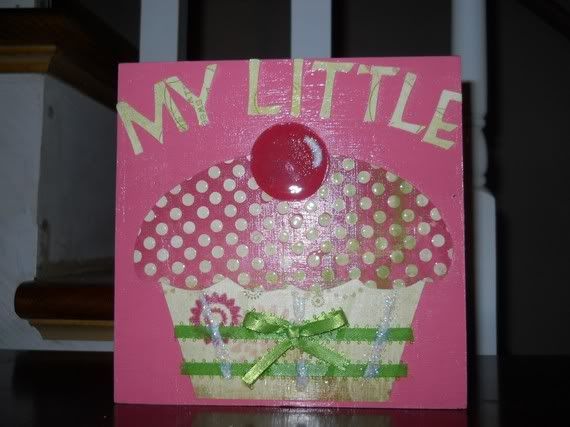 I was pleasantly surprised that I won! After speaking with Amie, who said she could make just about anything, I chose a Superman mirror for the boys. I'm thinking this is going to be such a super cute present for them for Christmas. Check out the
Pinkapotamus Etsy Store
for more cute stuff!
I can hardly wait!! I'm so excited!