As you all know by now, I love baking cupcakes and I'm totally addicted to cute liners and sprinkles, pretty much all things cake decorating wise. So, imagine my surprise when I was approached by
Sutton Gourmet Paper
to review their cupcake liners.
Their motto is "See the Difference"........ And believe me, you can!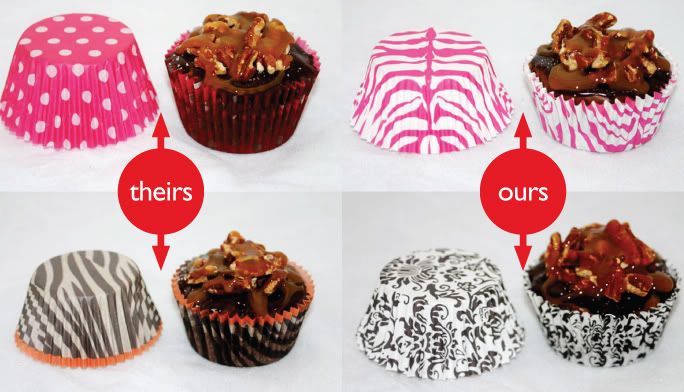 From their website ~ After years of researching to find quality paper — and putting liners from around the globe to the test — I created a product that bakes beautiful cupcakes every time. Sutton Gourmet Paper now offers eight designs and has more in the works. I am proud to offer these papers to both professional and personal bakers, including moms like me who want value for their money. Cupcake baking liners need to be colorful, grease-free and look beautiful using only one liner … even with a chocolate cake recipe!
High-end consumers also want memorable, sophisticated designs. Our whites stay white, the colors are vibrant and the designs are crisp. Each set of 50 baking cups is packaged in a round, clear plastic container that contributes to the liners' baking success. Unlike cellophane hanging bags, these tubs protect the shape of the liners so they bake perfectly and don't have to be used all at once.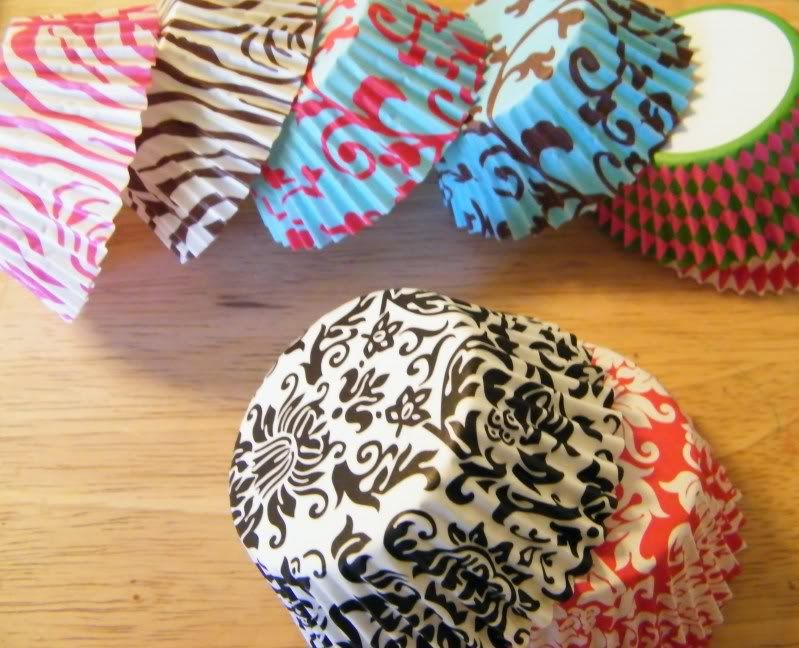 (This is what they sent me, aren't they cute?)
After I received my sample liners to review, I immediately put them to the test and baked up some chocolate cupcakes using the liners. I was impressed by the results. They
really
didn't fade or bleed through. I was amazed. The patterns on the liners were adorable too, everything from pink zebra print to red and white damask to my favorite the brown and turquoise scroll.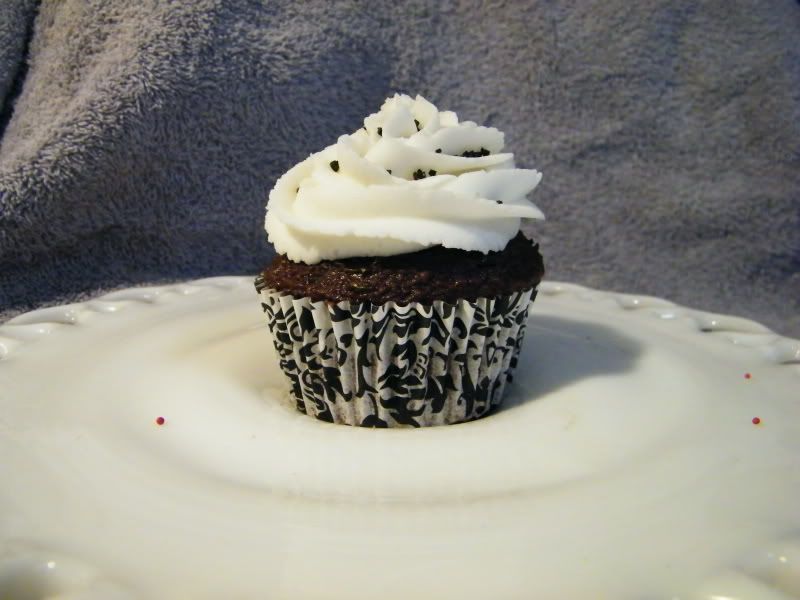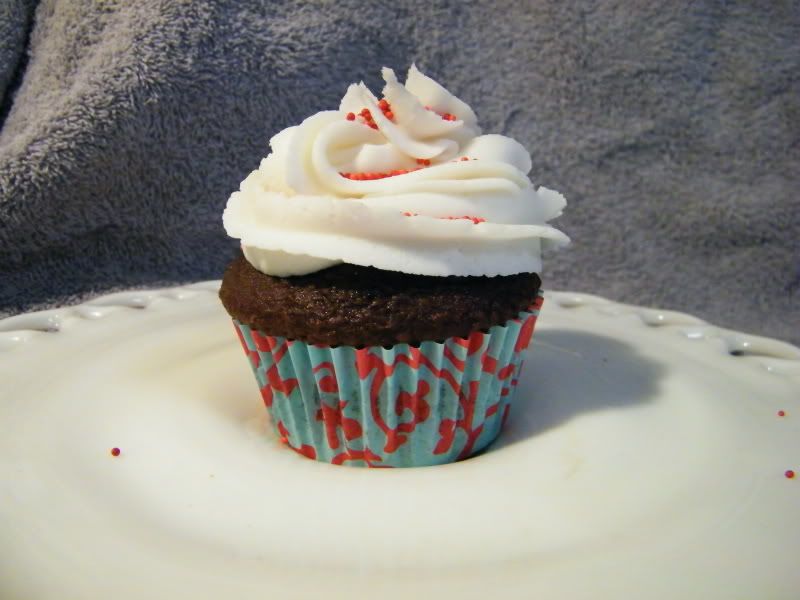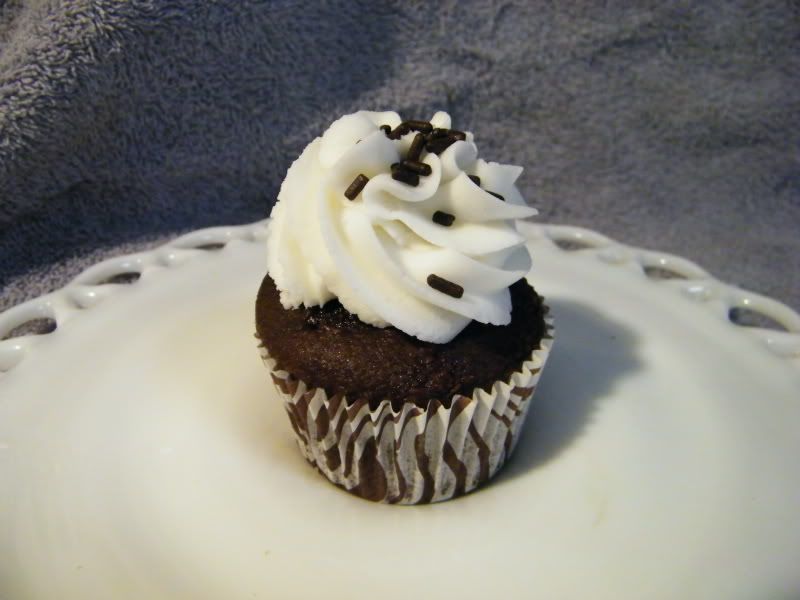 I think they are totally worth the price of 50 for $3.95 and with more designs coming soon, they are sure to be a hit. You can also order them wholesale
http://www.suttongourmetpaper.com/wholesale.html
. I think that these would make a great Christmas gift for the baker in your life. They would also come in handy with holiday baking.
I, personally think that the best part about these liners is that they were designed by a mom, how cool is that? Moms really do know best! To read more about the liners, you can check out their site at
http://www.suttongourmetpaper.com/index.html
*Disclosure: I received the cupcake liners for review purposes only. I was not compensated in anyway. The opinions herein are my own and not influenced by Sutton Gourmet Paper in anyway.