You know darn well that I couldn't go the day without posting something about my firstborn's birthday now, don't you? And you also know that I won't be able to stop myself from posting pics of the birthday girl......What's a birthday without sharing 17 years worth of photographs, right? Or refrain from posting some embarrasing ones as well, since all mothers earn that right once they give birth.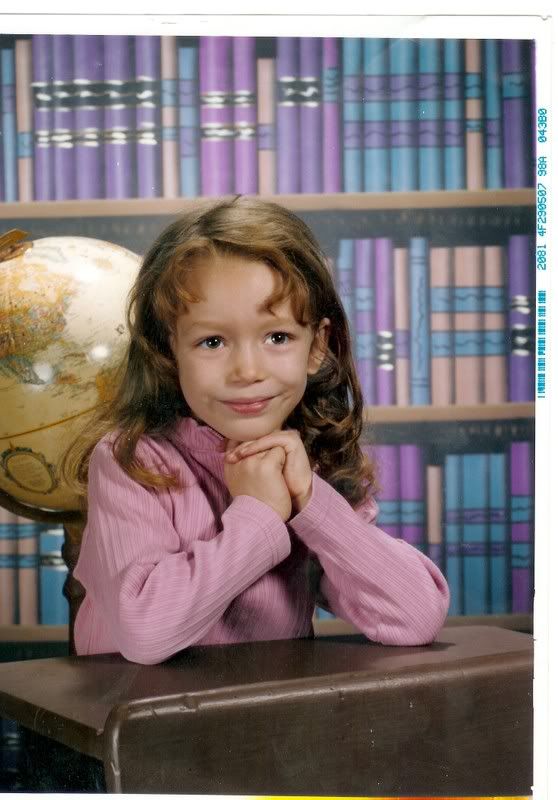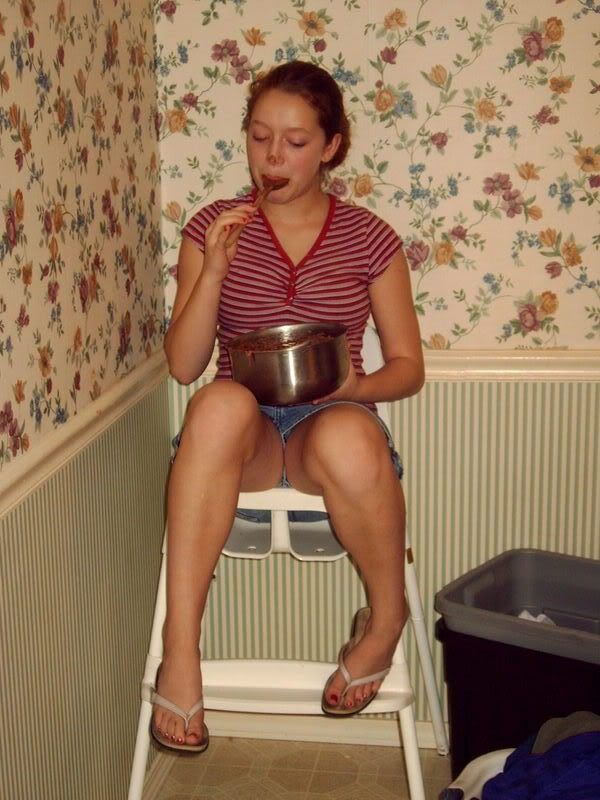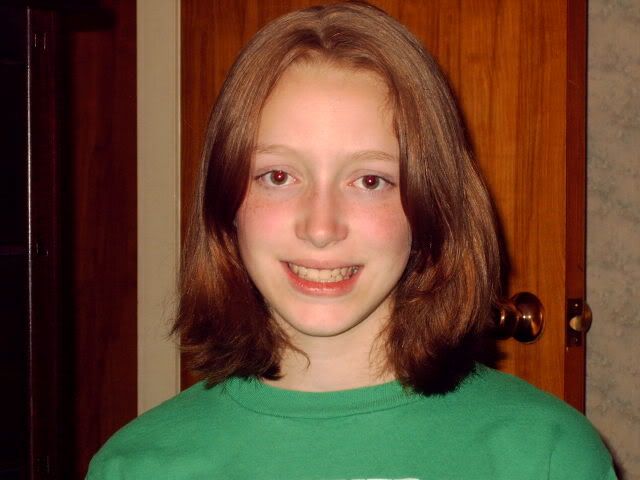 Ten Things About Amanda
1. She is our only child with red hair and green eyes and she is every bit as unique as her coloring makes her.
2. Being the oldest child, she almost always thinks about her younger siblings. Giving her treats to her younger brothers, buying them gifts with her allowance money, being able to kiss their boo-boos and soothe them almost as much as me, etc.
3. She is very intelligent
4. She is hard working
5. She is a Daddy's Girl
6. She gets her feelings hurt easily (just like her momma).
7. She makes great cake and homemade icing
8. She is a talented artist
9. She was an early learner (walked before 12 months, knew her ABC's before she was two, could count to a hundred before she was 3). When we were enrolling her in preschool, the teachers told us that she already knew everything that they were planning on teaching her.
10. She is very stubborn (once when she was 4 years old, she hit Anthony and we told her she had to stand in the corner until she apologized to him. She stood there all day because she refused to say she was sorry).
Happy Birthday Amanda ~~~~~~ We Love You!!!